One of the most talented artists I've known, Ruth Root creates works of mysterious beauty and profound significance. Culled from the untraceable archives of her mind, the muted colors and compounded forms within each of her works shows tremendous presence of mind, with a focus on the relationship of the whole to its strange component pieces. The work reeks of art historical references (to some of my favorite artists such Philip Guston and Richard Tuttle) yet it comes across as invariably fresh, contemplative, and terrestrially divine.
Below are three examples of her work. Ruth is reprsented by Andrew Kreps Gallery in New York City. More of her work can be found at artnet and at the Tamarind Institute, and her updated biography is now here.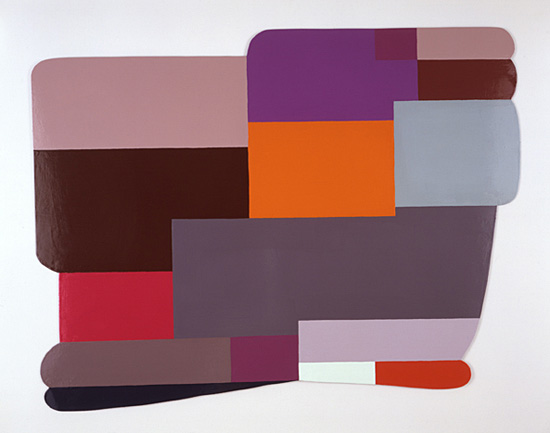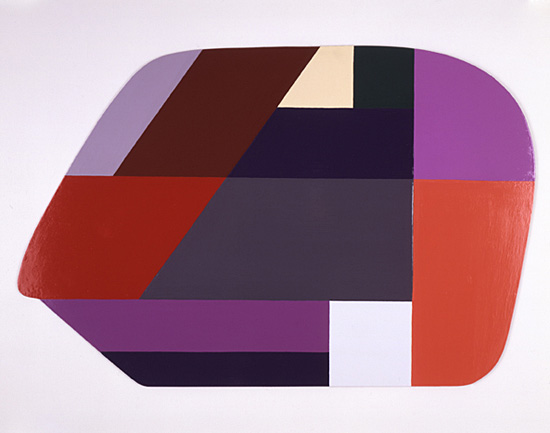 NOTE:
The Site at MANOVERBOARD will call it quits, temporarily, in early 2005. Sadly, other responsibilities have made it difficult to keep this site updated with artists as great as Ruth Root. In order to do justice to her and to other artists on the site, however, The Site at MANOVERBOARD will continue to operate as is with a complete Archives section.
We hope you will continue to enjoy the work on this site.
-- Editor.